Global Interest
This project has global interest given that it's the first major utility-scale Solar Power Plant in Myanmar.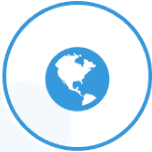 Practical Installation
By selecting the best and most responsible EPC's, this project will have minimal impacts on nature.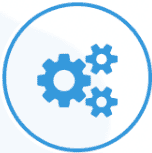 Healthy Environment
This project will help reduce negative impact on the environment which otherwise can become costly.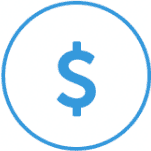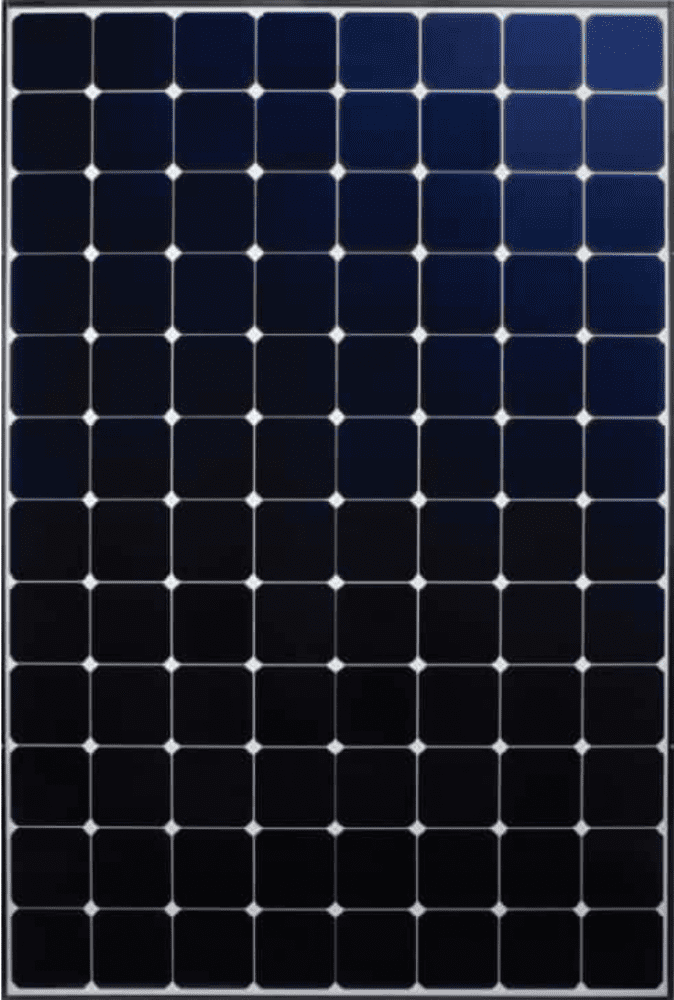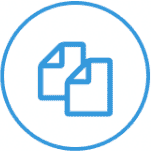 Long Term
This project has an estimated lifespan of 30 years.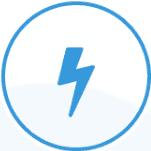 Multiple Benefits
By providing much needed electricity, this project will enhance economic growth in the country.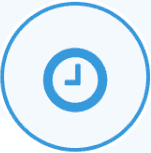 Efficient Energy
By utilizing Top Tier technology providers, Convalt Energy can ensure that the energy is utilized efficiently.